Alfred hotel Karlovy Vary- from 01/03/2023 to 05/31/2023 The hotel is closed !
Business and wellness hotel"
The Alfred Hotel is a recently modernised hotel with a capacity of 27 beds and a quiet, intimate atmosphere. The hotel is located in the business centre of the city of Carlsbad. In spite of the fact that the hotel is "only" adorned with three stars, guests are provided with a comfort and services that indicate a significantly higher quality.
The Alfred Hotel has rooms furnished to high standards and a pleasant coffee shop, which is also suitable for corporate events. Guests can relax by using the  sauna. 
Free Wi-Fi is available in the common areas of the reception and dining room
Come and see for yourself! We look forward to your visit.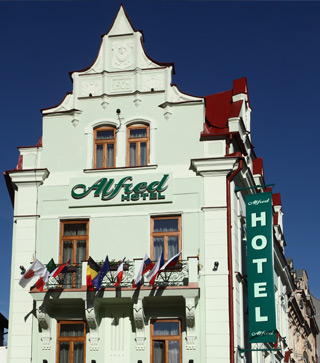 Hotel Alfred Karlovy Vary
Reception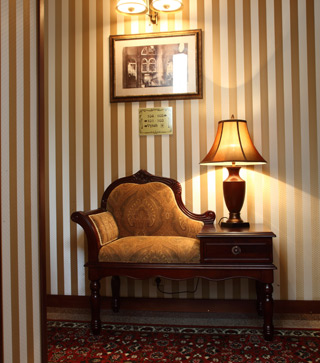 The hotel is equipped with stylish furniture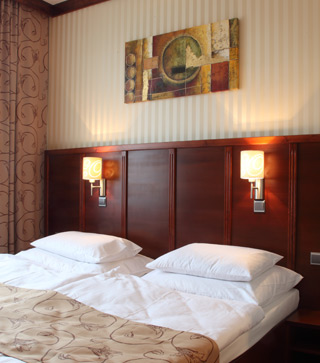 The cozy rooms
apartment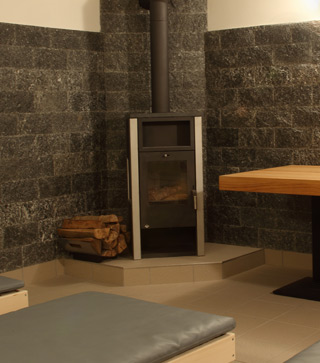 Wellness & massage centrum